ABOUT US
On Call Services & Rentals is Tulsa's leader in job site service rentals for portable restrooms, dumpster rentals, and temporary panel fence rental services. Our wide selection of solutions, products, and our fast, courteous customer service provides peace of mind during all phases of your project or event.
Our expert account managers are trained to help you design the best service solution for your project or event. In addition to our Account Managers and Customer Care teams, you can also rely on the experience of our Operations team to get the job done, when and where you need it most.
Our extensive experience includes almost all types of events and projects imaginable including skyscrapers, commercial construction, industrial maintenance, entire residential developments, home renovations, weddings, marathons, inaugurations, backyard barbecues, little league seasons, refineries, harvests, natural disasters and everything in between. We have the experience and resources to make your next event or project a success!
OUR MISSION IS FOCUSED ON YOUR SAFETY, HEALTH, AND EXPERIENCE
On Call Services & Rentals is the fastest-growing full-service provider of Portable Restrooms and VIP Restroom Trailers, Temporary Fencing, and Dumpsters in Oklahoma. Our success derives from the quality of experience and they deserve it at your special event. That's why we're here. We provide a variety of great services, essentially taking care of the dirty work, so you don't have to revise, attention to detail, and customer support that the company was founded upon. In addition to construction site services, we thrive in special events ranging from intimate and upscale parties to large and complex events.
Our success depends on our client's confidence in our ability to meet and exceed their needs while building strong personal and professional relationships.
OUR MISSION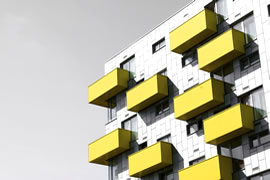 HEALTH & SAFETY
Health and safety is our top priority, strictly supporting and conforming to ANSI/OSHA standards. We are PSAI members and are health and safety certified.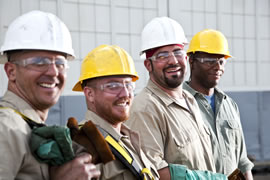 CLEANLINESS
Our emphasis on cleanliness will exceed your expectations and those of your event guests.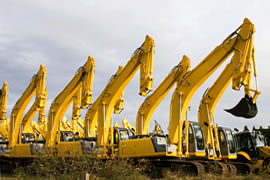 DEDICATION
We take our name On Call Services & Rentals and our reputation very seriously. We are dedicated to the success of your project/event.