ABOUT US
We are here to help keep your job sites running on time, stay clean, and most importantly, provide a comfortable place for restroom breaks. Our services and rentals will take care of what you need most from start to finish on every job. Roll Off Dumpsters, Porta Potty Rentals, Handwashing, and Hand Sanitizing Stations, Temporary Fencing, Aggregate Hauling, Land Clearing, Roll-Off Dumpster Rentals
We know how difficult it is for accounts payable to keep track of invoices for multiple vendors. We're here to make their job easier by combining all of those services, into 1 convenient invoice.
Our extensive experience includes almost all types of events and projects imaginable, including skyscrapers, commercial construction, industrial maintenance, entire residential developments, home renovations, weddings, marathons, inaugurations, backyard barbecues, little league seasons, refineries, harvests, natural disasters, and everything in between.
OUR MISSION IS FOCUSED ON YOUR SAFETY, HEALTH, AND EXPERIENCE
OUR MISSION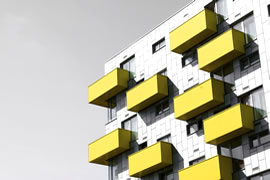 HEALTH & SAFETY
Health and safety are our top priority, strictly supporting and conforming to ANSI/OSHA standards. We are PSAI members and are health and safety certified.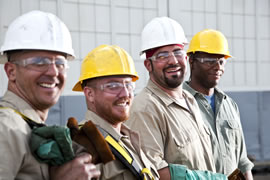 CLEANLINESS
Our emphasis on cleanliness will exceed your expectations and those of your event guests.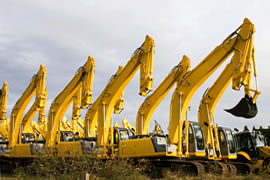 DEDICATION
We take our name On Call Services & Rentals and our reputation very seriously. We are dedicated to the success of your project/event.